"Made in Japan" beauty technology to the world .

TAKAHIRO YOSHIMATSU CAREER
Takahiro has worked on fashion shows,magazins,hair salon,
bridals,make up seminars in TOKYO,Canada,LA .In 2004,he moved to New York and joined the Takamichi hair creative team.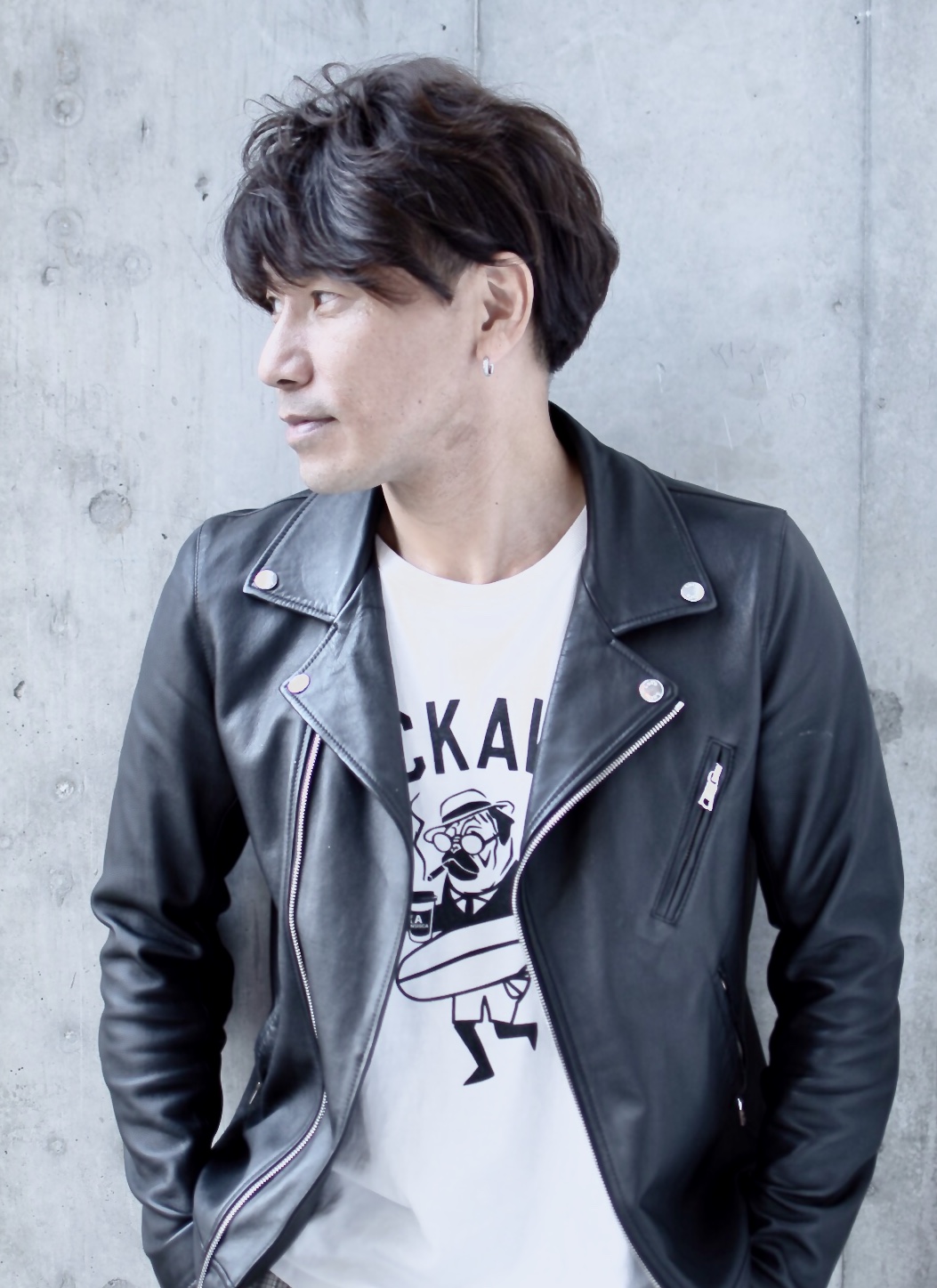 As the only Japanese stylist,he achieved top sales in the salon ,also as a sole make up artist,he's continued his work with fashion shows,bridals and magazines here in NEW YORK and TOKYO and CANADA
2006 Mercedes-Benz Fashion Week
2007-10 NY Fashion Week Hair & Make
2006 Village voice BEST of NYC Hair Salon
2008 NYC Beauty List Best NYC
2009 New York Magazine Best of NYC
2009 and 2010
New York Time Out Best of Men's Hair Cut
2009 Dapper scout best list Takahiro
2011 Takamichi moves to the Bowery by the NEW YORK TIMES
2011 Artist Residence Takamichi Saeki's New Bowery SALON
BY VOGUE MAGAZINE
2012 AOYAMA TOKYO HAIR SALON
JP COLLECTION MAGAZINE HAIR STYLE
2013 OSAKA HAIR SALON GENERAL MANAGER
2018 Manager of Fam international
2020 He Moved to NEW YORK
2021TOKUYAMA HAIR SALON Tribeca
5 BEST CONCEPTS Ranked as the BEST Hair Salon in NEW YORK
1st BEST
Top Skill Japanese Stylists who have over 10 years of experiences nationally and internationally – New York – LA & Europe in many different hair specializations; for instance, cool style, bob style, hair color and so on.
2nd BEST
We use the the state-of-the-art hair technology such as digital perm and many more to serve our valued customers.
3rd BEST
Our hair stylists speak fluent English and that we could accommodate many client's from all over the world.
4rd BEST
Located in the heart of New York
5th BEST
Received many AWARDS internally and internationally. We certain that we provide you the newest & latest hair styles with the best service in NEW YORK. GUARANTEED!

New York